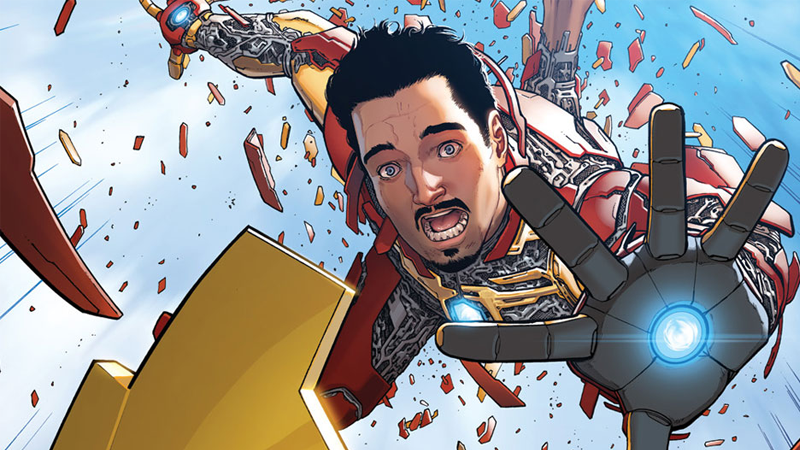 DC Comics announced today that the company has signed comics writer Brian Michael Bendis to an exclusive contract, wooing him away from his longtime home at Marvel Comics.
Bendis also created new characters at Marvel such as Jessica Jones who now stars in her own Netflix series and Miles Morales who becomes a new Spider-Man. And now he's jumped ship to DC.
"We are beyond thrilled to welcome Brian Michael Bendis exclusively to the DC Family with a multiyear, multi-faceted deal", DC wrote in a statement on its official twitter account. While he had worked with DC characters before (see the 2007 collection Batman: The Greatest Stories Ever Told, Volume 2), Bendis has long become synonymous with the Marvel universe. Prior to this, Bendis had been working with Marvel for 17 years and still has four ongoing titles with the publisher: Iron Man, Spider-Man, Jessica Jones, and The Defenders.
More news: Italy legend Pirlo calls time on career
Bendis is a high-profile writer whose numerous hits have shaped the modern Marvel Comics landscape. "Change is healthy. I am bursting with ideas and inspirations". With Bendis gone, there's a hole in Marvel's top creative team.
"And for the Marvel faithful, while this kind of news can seem like a gut punch it's all good and stay tuned", Quesada said. Bendis soared at the House of Ideas, and even his more recent critics (yes, he wrote the "Civil War II" crossover) must acknowledge that the departure is a big loss for Marvel. Comic creators move between different publishers all the time - for example, current Batman and Mister Miracle writer Tom King was writing Marvel's Vision just a year ago.
More news: Cody Garbrandt Still Believes "I'm The Better" Fighter
Related News: